Last month, I had the pleasure to be invited by Giorgetti S.p.A. to participate in their Prestige tour in Milan. I had the opportunity to learn about their brand history, their design philosophy, and their dedication to art and craftmanship. In my next few postings, I'll tell you more about what I learned of this 120-year-old family brand.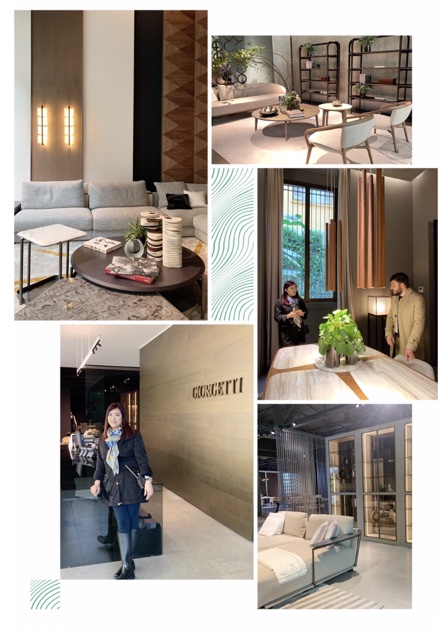 Giorgetti is a luxury Italian brand producing functional, contemporary pieces of furniture with the unique 'Giorgetti style.' I often incorporate their pieces in my projects because of its beauty and trusted quality. Their pieces have a modern yet elegant look and their commitment in using high quality wood, leather, and other materials make their pieces long-lasting.
Headed by CEO Giovanni del Vecchio, with experience in luxury brands like Prada and Ferragamo, and with new investments from private equity, Giorgetti hopes to expand their brand in Asia and to better serve their global customers.