Last month, I was invited by the Italian Trade Agency to attend HOMI, the Lifestyle Trade Fair in Milan.  ITA promotes Italian companies abroad and HOMI showcases the latest trends and innovations in Living & Home Wellness.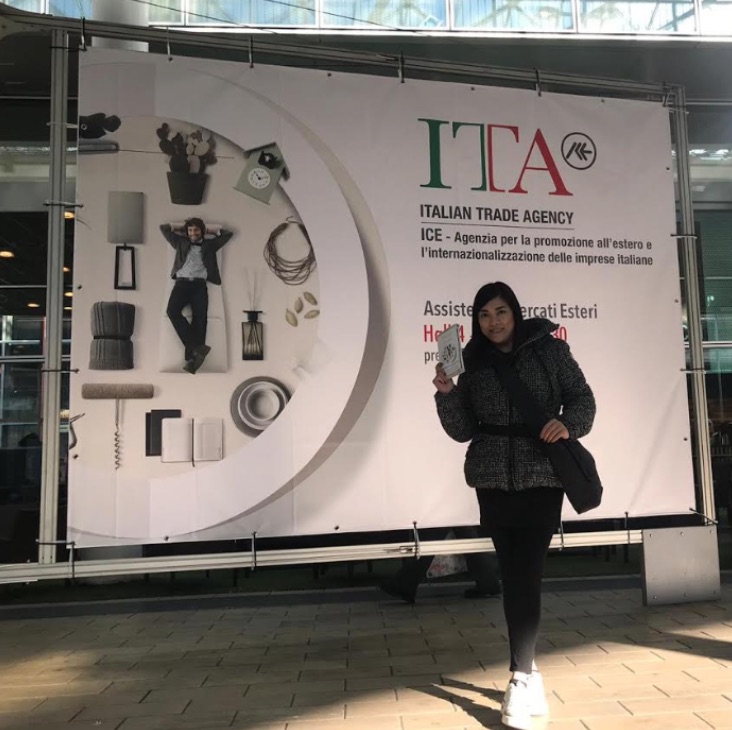 I love exploring such exhibits to find new ideas for my designs.  This show is fascinating in its showcase of new companies and their experimental ideas.  Over 1,000 companies were represented.
A company I particularly liked is Tontarelli.  They're an innovative company that specializes in plastic houseware.  I love their sleek and modern designs of practical home products.  Every home needs a garbage bin or extra storage boxes – Tontarelli's products are practical, sturdy, but well designed so they're not an eye sore in your home.
Of course, aside from visiting the trade show, I got some time to enjoy Milan.  My favorite area in Milan is Brera.  It's the artistic heart of the city, its cobblestone streets are lined with artisan's workshops and specialty boutiques.  And of course, no trip to Italy is complete without sampling all the wonderful pasta and pastries there is to offer.