Herman Miller Eames lounge chair
This chair must be the most recognizable piece of furniture in the world.  The Eames lounge chair is an icon of modern style design.  The curved back, the molded seat, and the accompanying ottoman gives this chair its distinctive look.  Its comfort and design makes it a standard furnishing in many high class homes.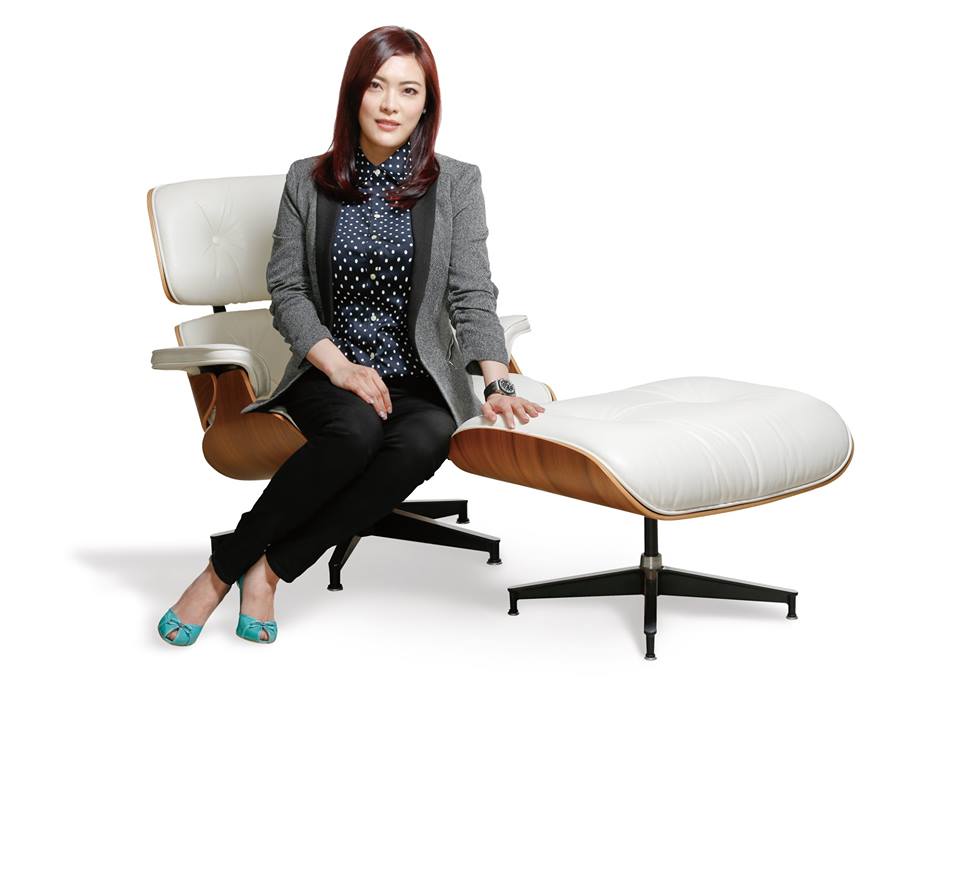 The chair was first released by Herman Miller in 1956 after years of work by designers Charles and Ray Eames.  This luxury item was inspired by the traditional English Club chair.  The production was groundbreaking in many ways.  For example, the molded plywood material that was used had never been seen before, and was the product of a brand new process of super-heating the wood and then bending it into impossibly perfect and smooth curves. This had never been done before.
There are many replicas available in the market, so how do you tell if it's a genuine Eames Lounge Chair?
The size – The chair should measure 32 inches from the floor to the top of the headrest. Many replicas will be several inches taller than an original.
The base – The legs of a genuine Eames lounger have a bit of an angle and they are not flat.  The chair has 5 legs, and the ottoman 4.
The recline – The seat is permanently tilted and does not have any reclining mechanisms.
Finishing – There should be absolutely no visible screws or bolts.
Price – An authentic Eames Lounge Chair starts ~hkd 55,000, depending on leather and veneer.
The chair is so comfortable, even the cat loves it.