Happy Chinese New Year!  This is a time for family and friends to gather, and often at home.  But in Hong Kong, homes tend to be small, so how best to use your space to host a large gathering?
Open floor plans that combine the living, dining, and even the kitchen space.  A continuous living space allows guests to flow seamlessly from one area to another.   While grandma and the aunties gathers around the kitchen, preparing our favorite new year snacks, my sisters and I gather around the dining room and chat over a glass of wine.  At the same time, the kids play in the living room with an episode of Peppa Pig playing on tv.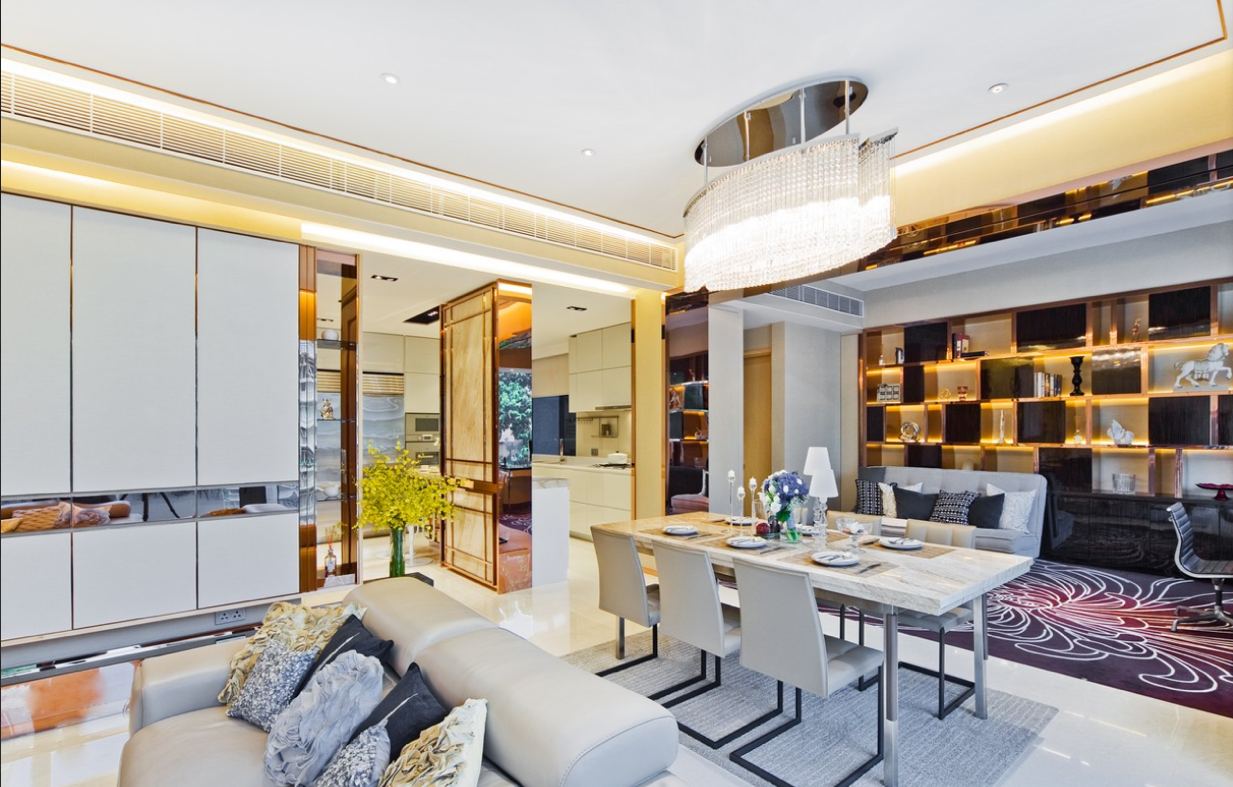 Use different materials to delineate areas. In designing your space, you don't want it too monotonous, where the lines completely blur.  You still want some distinction between the different spaces.  You can use materials – whether with different wall coverings or flooring, to show where one living area ends and another begins.  Use a consistent colour pallet to bring everything together but don't worry about mis-matched patterns, play around and have some fun with it.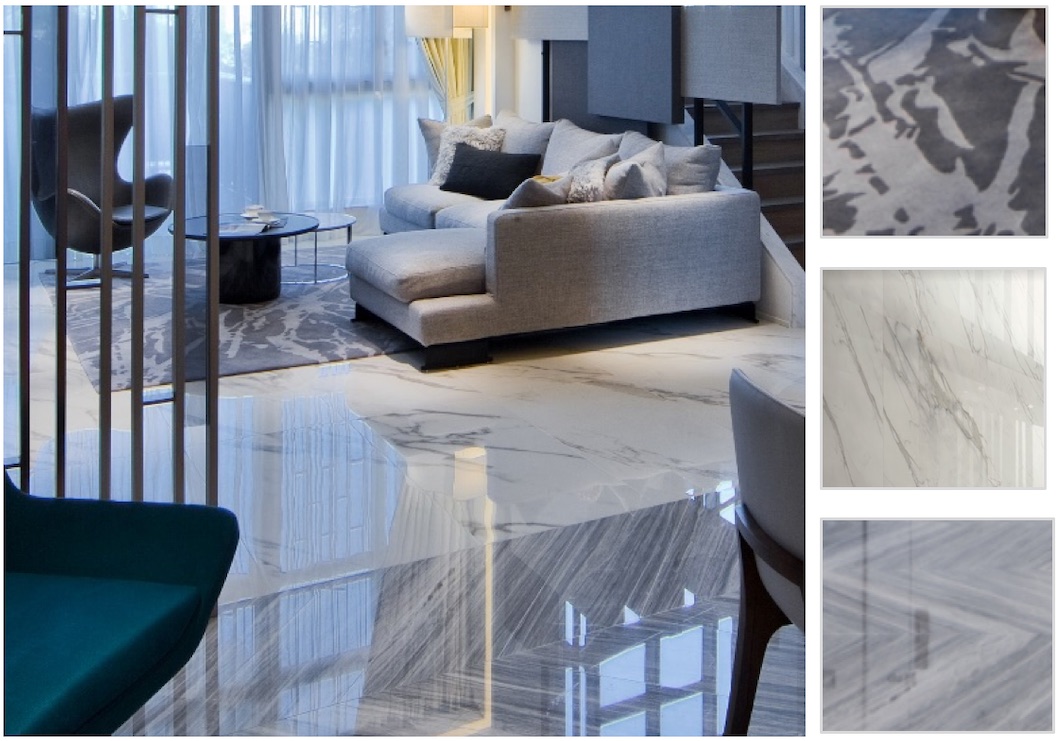 Use flexible furniture.  Tables that expand, chairs that can fold and be put away, ottomans that can serve as a side table or extra seating.  Furnish your home with flexible furniture that gives you those extra options.
Wishing you all a prosperous and happy year of the pig!