Last month, I had the pleasure to be invited by Giorgetti S.p.A. to participate in their Prestige tour in Milan.  Back in Hong Kong, I hope to better introduce this brand to my clients.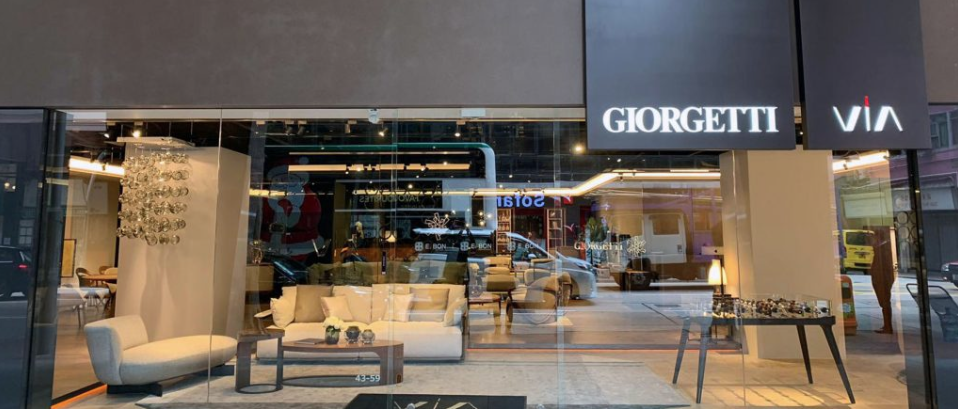 This trip really opened my eyes to the brand history, design philosophy, and dedication of Giorgetti and Poliform.  After seeing their production facilities, I know I can continue to trust their products for their superior designs and quality.
The showrooms in Italy are much bigger and I got to see many of the pieces in person, which I could only view in the catalogue in Hong Kong.  Being able to experience and interact with the furniture will help me better incorporate them into my design projects.
If you're interested in their products, do visit their showroom in Hong Kong.