Every year, I reflect on the past year and set my New Year's resolution. One area that I am eager to improve on is my impact to society, in particular how to be more green and environmentally conscious.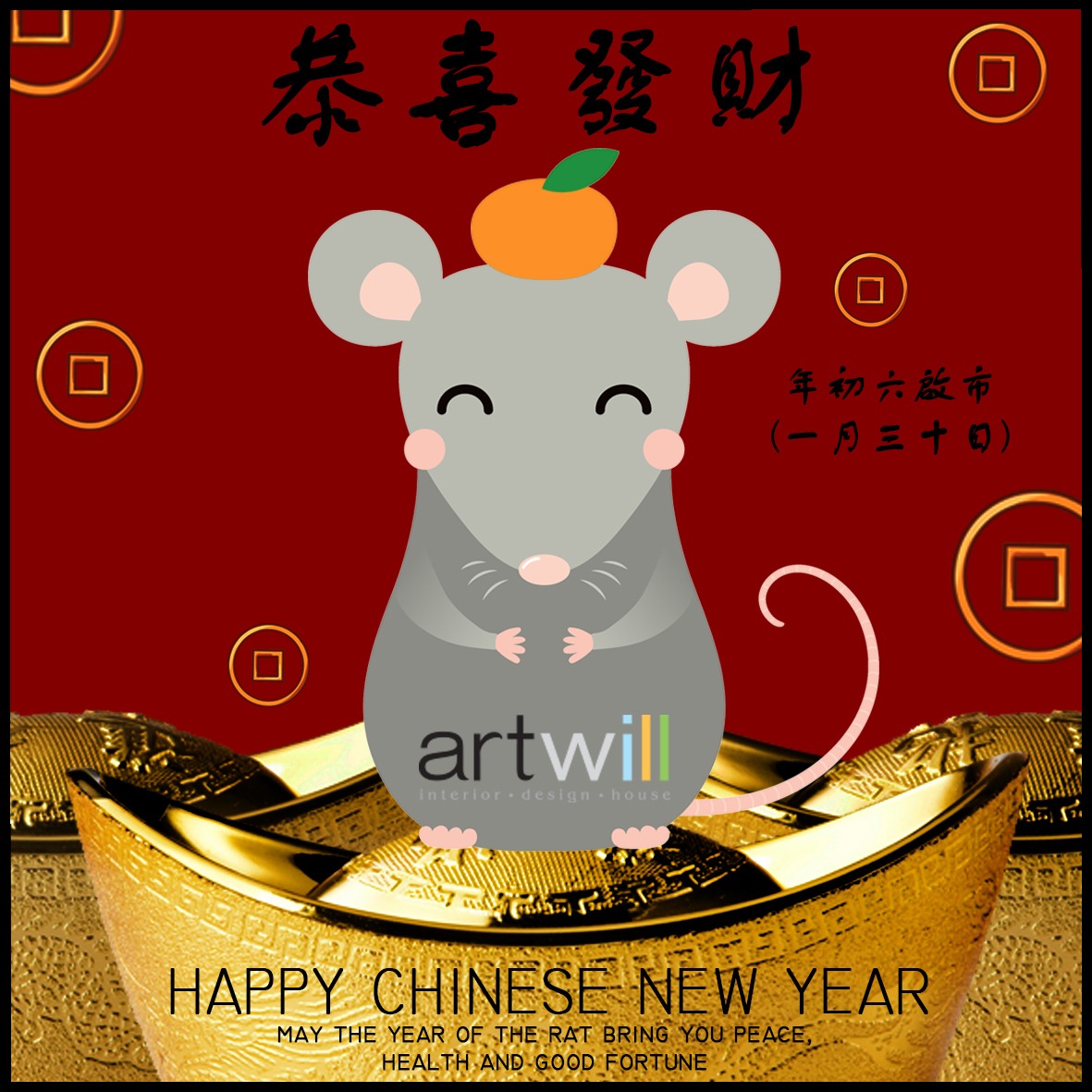 During the Christmas season, I participated in a fun and meaningful event, Check-in fun, hosted by Infinitus Plaza and World Green Organization, Environmental Christmas. Artwill partnered with Nomad Interior Design to create our piece, 'Cherish Christmas'.
To create a festive scene, we recycled common household waste and old items, giving it a second life as Christmas decorations. You must have a tree and Santa for Christmas! We used plastic water bottles to create a beautiful, crystal tree. Strung with old lights, the tree glistens and shines as if out in the snow. With all the shopping I did for 11-11 and Christmas, I had many packing boxes, large and small, sitting around. But outfitted with some old clothing and accessories, these boxes magically transformed into Santa and his snowmen.
I hope you are inspired by how we recycled and reused materials to create this magical scene. I know I'm inspired to share more green tips with you all in 2020!