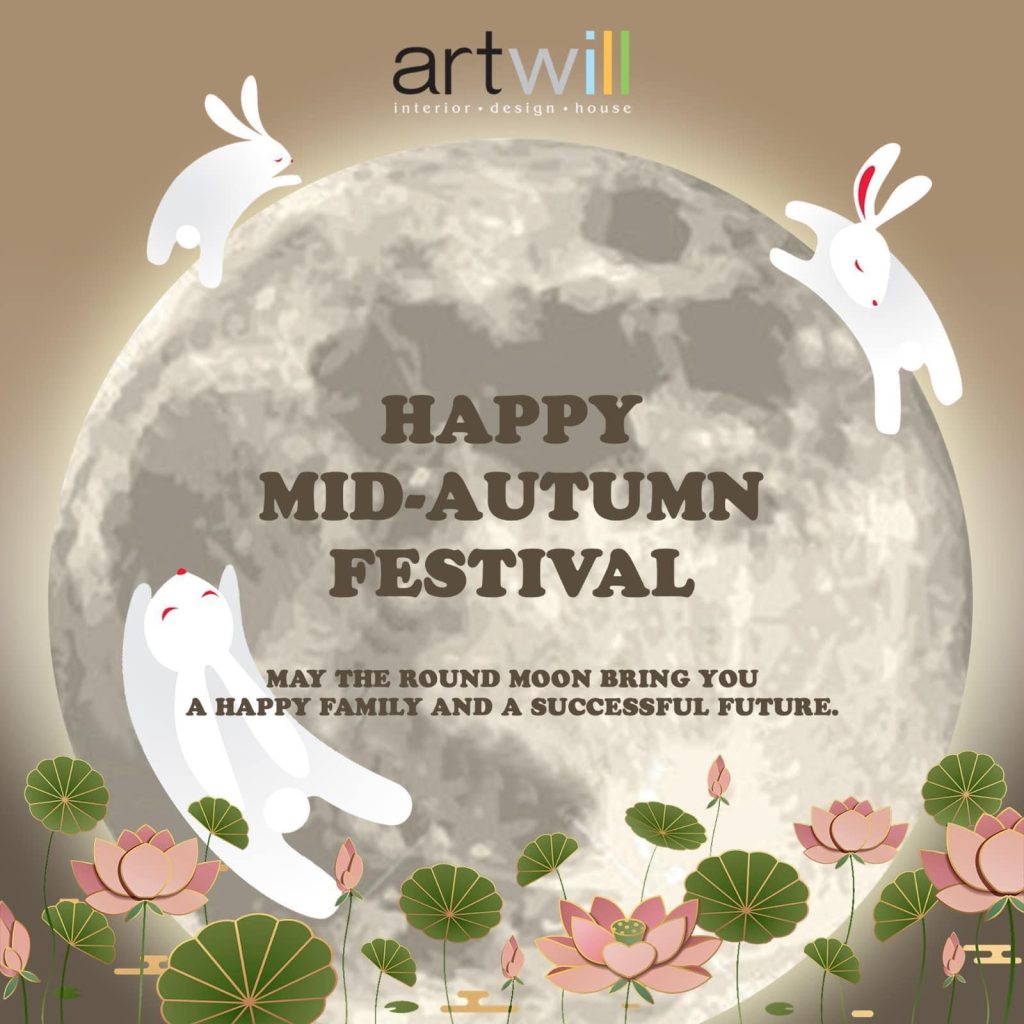 As the leaves begin to turn golden and the crisp autumn air sets in, it's time to celebrate one of the most cherished festivals in Hong Kong – the Mid-Autumn Festival. This ancient tradition, also known as the Mooncake Festival, holds a special place in our hearts as it symbolizes family reunions, thanksgiving, and the beauty of the full moon. At this time of year, we want to extend our warmest wishes to our valued clients and partners who have made our journey so bright and fruitful. Happy Mid-Autumn Festival!
The Significance of the Mid-Autumn Festival:
The Mid-Autumn Festival, which falls on the 15th day of the eighth lunar month, has a rich history that dates back over 3,000 years. Traditionally, it was a time for farmers to celebrate the harvest and offer gratitude to the moon goddess Chang'e for her blessings. Today, it is a time for families to gather, exchange mooncakes, light lanterns, and admire the luminous full moon.

At this juncture, we want to express our deepest appreciation for your trust and support. Just as the Mid-Autumn Festival brings families together, your partnership has brought us closer to our goals. It is through your collaboration and unwavering commitment that we have achieved success. We look forward to more fruitful collaborations in the future.

One of the most delightful aspects of the Mid-Autumn Festival is the tradition of giving and receiving mooncakes. These sweet delicacies symbolize unity and togetherness. We hope that the joy of giving and sharing spreads far and wide during this festive season.

As we celebrate the Mid-Autumn Festival, we also look ahead to the future. Just as the full moon shines brightly, we aim to continue illuminating our path toward excellence. Your trust is the guiding light that inspires us to reach for the stars, and for that, we are truly grateful.

In the spirit of the Mid-Autumn Festival, we extend our warmest wishes for happiness, prosperity, and good health to you and your loved ones. May this season be a time of joyful reunions, meaningful moments, and renewed hope. Thank you for being an essential part of our journey. Happy Mid-Autumn Festival!